Welcome to The Old Store
We're so excited you're here!  We are open 7 days a week, Monday through Saturday from 9am-6pm and Sunday from 1-6pm.  In the winter (Jan-Feb), we are open Wednesday through Saturday 9am-5pm and Sunday 1-5pm.  We offer a wide array of local foods, crafts, and gift items. We also offer merchandise unique to our store and our area - including Grassy Creek and Virginia-Carolina High School T-shirts and hats. 
Grassy Creek has often been called the "jewel" of Ashe County, so we built a large deck with tables, chairs, and rocking chairs so that you can sit a spell, relax, and enjoy the countryside.  Bring a picnic lunch and spend an afternoon enjoying rural America.
Grassy Creek History
Most of our decor is from the original store.  We also tell the story of Grassy Creek, the first rural district to be included on the National Register of Historic Places (1976), in words and pictures scattered around the building.
Agritourism
Seasonally, you can pick your own blueberries (June, July and August) and choose a pre-cut Christmas tree (November and December) from our Christmas tree farm.  We have a year-round Christmas tree education center that tells the story of Christmas tree farming in North Carolina.
Special Events
We host a variety of special events open to the public, from live music to the Grassy Creek walking club, to educational events about Christmas tree farming and Grassy Creek history.  To see a list of our upcoming events, visit our Facebook page.
Small Event Venue
We also serve as a small event venue. Interested in booking an event, learn more here.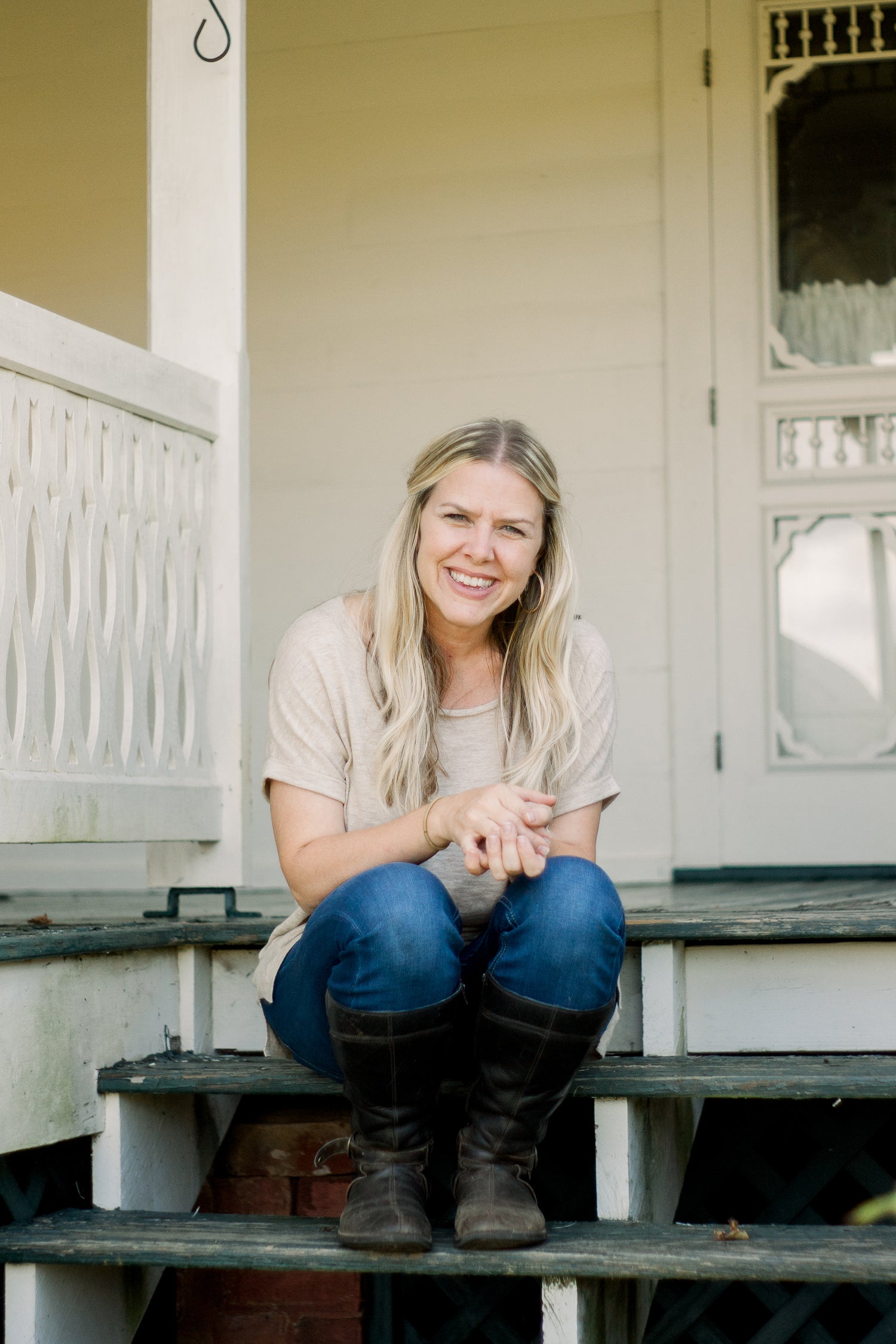 Learn More
Carrie McClain, co-owner of The Old Store, was featured on the WKSK Farm Friends podcast talking about.... The Old Store! She talks about the history, the vision, Grassy Creek, Christmas trees, and more.
Listen here